Property for Sale in Johor
Information – Market Trends
Information as to when and where to buy your property in Johor Bahru is of paramount importance. Our teams and associates are linked up for valuable leads which will be provided for your considerations. We are structurally networked to keep you well informed about Johor Bahru property market and it's sediments.
Property Research
Having had sufficient information as can be provided by our resources, detailed research is necessary to facilitate investment plannings. We can provide connected and valued information whilst researching for a niche property in Johor Bahru.
Investment Plannings
Upon obtaining considerable information and completing acceptable researches, we will provide feasible planning advises for your's final considerations and endorsements.
Essential Associating Advises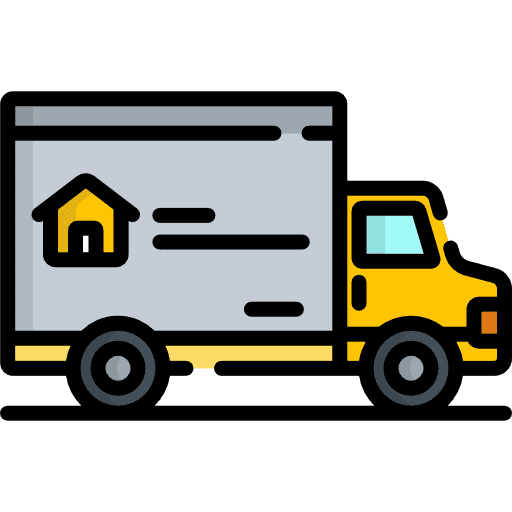 Hassle-free Moving
Johor Property for Sale
What's on papers and planned will need to be actionable. We have vast connections, links and databases of property in Johor, Malaysia which will be able to fit into your plans and needs.
Johor Property for Rent
This is the aiding ingredient that catalyses every property's capital gain. The rental market tempo determines return yields. We calculate, envisage projection and derive practical ROI for our clients.
Sell your Property
While this might be the final curtain, an encore is imperative. All our connections, links and activities happened in Johor making us having readily available property buyers, who will be interested with your properties in Johor, Malaysia.
Hassle Free – Selling of Johor Bahru (JB) Property with Ace Tan
Finance, Refinancing, Mortgage Package
The final curtain can well be followed with encore. Margins are yet to yours expectations? Not a right time to sell? We will follow through with you on these critical components; Refinance for another valuable property in Johor, Financing a new property, Mortgage Package viabilities.
Associate Plumber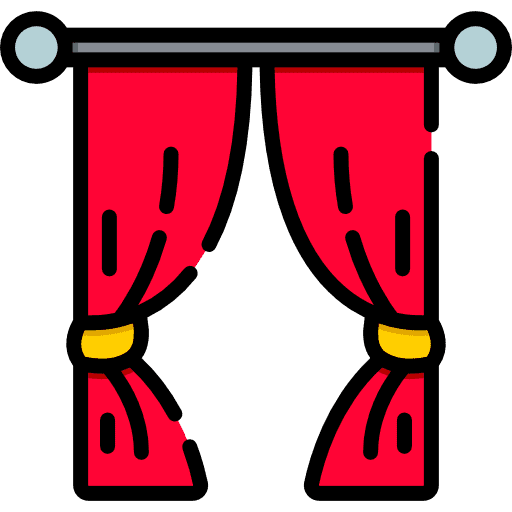 Curtain Specialist
Property Evaluations
Property Defects
Defects Rectifications
Property Staging
Shop for Sale | Shop for Rent Services
店面出售|店面出租
Linking Singapore & JB FAQ
🚝 What is Rapid Transit System (RTS)?
RTS is simply a LRT ( a smaller MRT ) connecting Johor Bahru, Malaysia and Singapore. It will be connecting from Woodlands North in Singapore to Bukit Chagar in Johor Bahru, Malaysia.
Where is Bukit Chagar?
Bukit Chagar is just a stone's throw away from CIQ (Johor Bahru Custom). It will soon make Johor Bahru glow and shine with the up and coming RTS.
Where are the potential properties in Bukit Chagar?
RTS will spur activities in Bukit Chagar, thereby bringing potential property growth within its vicinities. There are 7 potential developments to be concerned.